Winemaking
All of our estate-grown, certified organic grapes are picked at the peak of flavor (yes, those are our grapes to the left, not stock photography!). They are delivered to our winemaker, Randy Meyer, who then follows strict CCOF (California Certified Organic Farmers) guidelines throughout the winemaking process. In order for our Barra and Girasole wines to be able to carry the "Made With Organic Grapes" designation on the label, both the vineyards AND the winery that processes the fruit must be certified by a third party on an annual basis.
Additionally, when wine is crafted using the "organically grown grapes" designation on the label, the regulations require that the total sulfite content cannot be more than 99 ppm (Note: for comparison purposes, the FDA allows up to 350 ppm in traditional wines). 99 ppm is a very low addition of an approved preservative that keeps the wine from oxidizing, which can cause the wine to change flavors or color. After bottling, our wines typically test out at a total sulfite level of between 45-65 ppm.
Randy also adheres to vegan friendly guidelines when making all Girasole Vineyards wines. This means that no animal products, such as egg-whites or isinglass, are used in the winemaking process. Special organically-approved yeasts (which are not grown on any petrochemical substrate product) are used to promote the fermentation of the grapes into wine. Many Barra wines also meet the vegan friendly guidelines. Just look for the VF symbol next to each wine in our store.
Read more about organic winemaking in our understanding the terms page.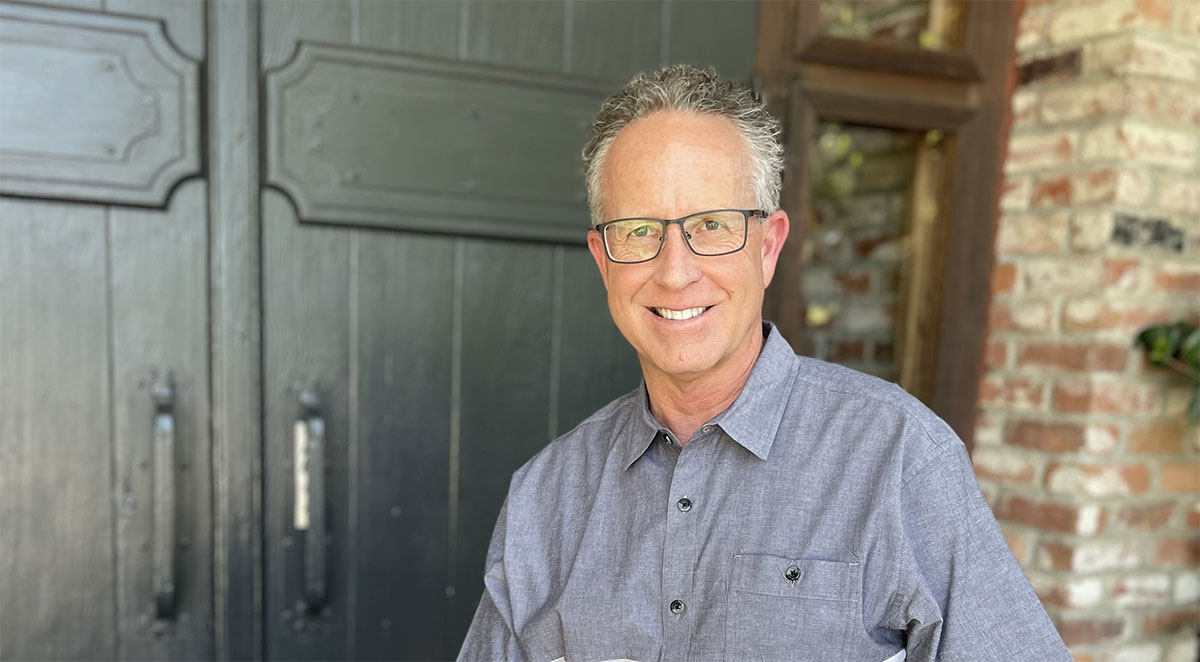 About Randy:
A graduate of UC Davis, Randy Meyer launched his winemaking and brewing career with the renowned F. Korbel & Brothers where he spent more than 20 years honing his still wine, champagne, and brew master skills on brands such as Korbel Champagne, Valley of The Moon, and Russian River Brewing. Following his time at Korbel, Randy served as Senior Winemaker for M. Draxton, Inc. as well as Geyser Peak Winery in Sonoma County.
Randy joined the Barra family as Director of Winemaking and Operations in June 2019 and is responsible for overseeing all winemaking activities for both the organically farmed Barra and Girasole Vineyards wines as well as the Barra family's CCOF-certified custom crush facility, Redwood Valley Cellars.
When he's not making wine, Randy likes to spend time with his wife Marina and daughters Sara and Kristin. Randy also enjoys gardening, home improvement, golf, skiing and music.

Curious to learn more about Randy's background and what he enjoys about making wines in Mendocino County? Watch/listen to a few of these videos/podcasts for some fun stories and educational anecdotes.